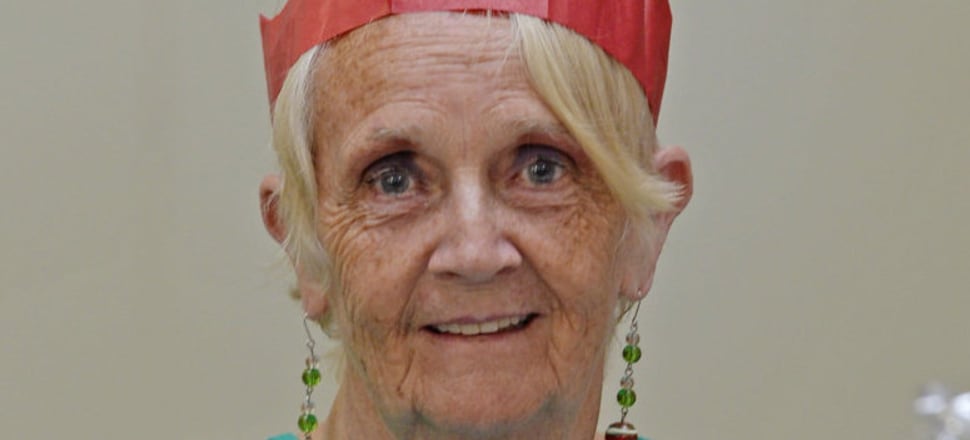 5370537724001
Tatura Senior Citizens celebrated the spirit of Christmas last week at their end-of-year break-up, with a three-course lunch and party hats.
The hall was decked out with Christmas decorations as members shared their favourite memories from the year and pulled apart bon-bons with their neighbours.
Club secretary Bob Kohlman said he had really enjoyed this year with the group.
''We need to congratulate the group on a good year and wish them all the best over Christmas and a safe new year,'' Mr Kohlman said.
Five members were presented with Life Membership awards including Marlene Pengelly, Jan and Morrie Serra, Mary Meda and Gwenda Jennings.
''It's a great organisation to be a part of and we're always on the lookout for new members for the new year,'' Mr Kohlman said.
He reminisced on trips taken with the group throughout the year and the success of the drought-relief fundraiser.
''Our trip to Hanging Rock was a highlight for me and our trip to Maldon, that one was a great one,'' Mr Kohlman said.
The club's first meeting next year will be on January29.
''We have a barbecue that day and you've got to put your name in for meals for the following week,'' Mr Kohlman said.
''It's been a successful year and it's been a great year — we're looking forward to seeing what next year brings.''
The Tatura Senior Citizens Centre is on Flanagan Place, Tatura.